Telecommunications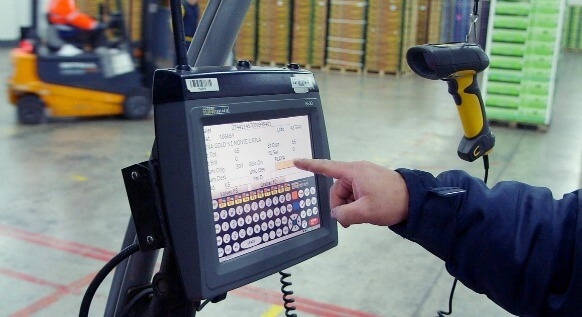 Mercabarna is firmly committed to telecommunications in order to provide the best service to the companies located in the precinct, most of which are involved in the sale and distribution of fresh foods, sectors where communication is of great strategic value.
The telecommunications committee, consisting of Mercabarna and the Mercabarna Concessionaires' Association, mainly aims to introduce constant improvements in this area.
The Mercabarna telecommunications network currently has:
A fibre-optic network throughout the entire precinct.
IP telephony with advanced company services (switchboard service, softphone, video conferencing and unified communication services).
Internet with a 1GB bandwidth capacity and with 100% guaranteed capital.
Free Wi-Fi.
Great deals on mobile and landline phone rates for the closed group of Mercabarna users and related companies.
Access to the Mercabarna 4G telephone network.
Extension of the telecommunications and data network (VPNs) to the Mercabarna companies that have warehouses in 22AL (the 44 hectares of land owned by the Zona Franca Consortium, adjacent to the Mercabarna precinct).
Orange is the telecommunications operator for the closed group of Mercabarna users. This is one of the most important closed groups in Spain, with around 10,000 lines.
---
Contact
Orange
C/ Transversal 12, local 13
Tel: 93 556 42 42
Fax: 93 556 42 27
Web: www.orange.com